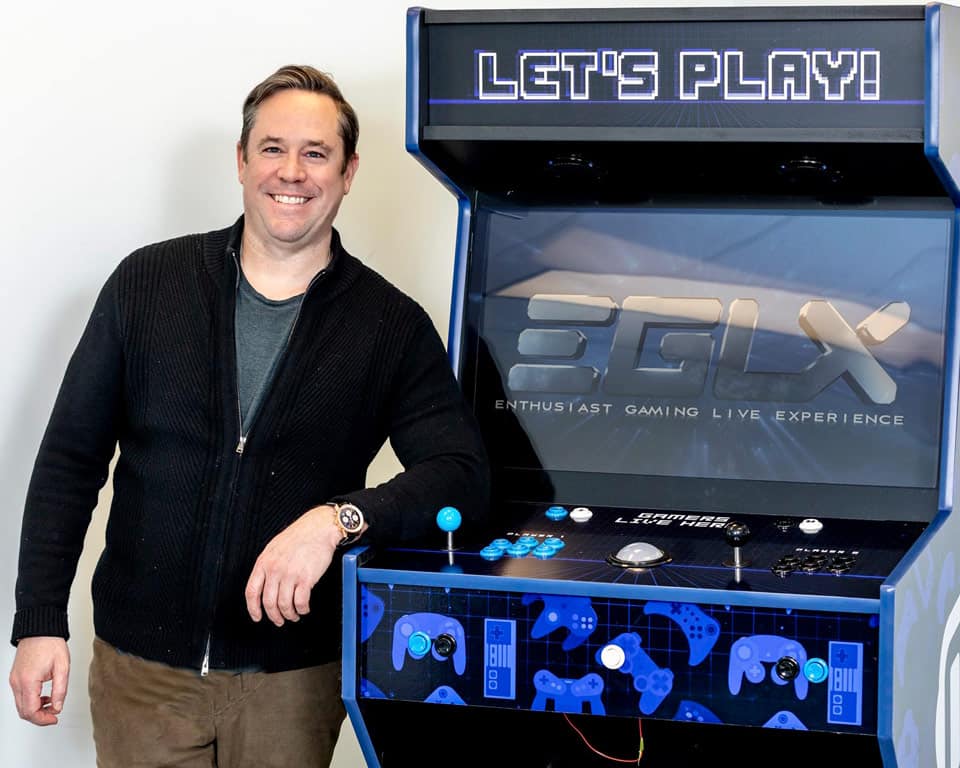 Adrian Montgomery has been a senior officer and director of several public and private companies in the fields of media, sports and entertainment, finance and industrial services. Most recently, he served as President and CEO of Aquilini Sports and Entertainment, one of Canada's premier sports and entertainment organizations. He is the former President of Tuckamore Capital Management, a conglomerate with over $700 million of annual revenue, and the former CEO of QM Environmental, one of Canada's largest contracting companies.
As a recognized industry leader, Adrian has written for publications including Newsweek, USA Today, The Toronto Star, and the MIT Sloan Management Review. He frequently appears on BNN Bloomberg in Canada, on Bloomberg in the U.S., and has been quoted by the Wall Street Journal, Washington Post, and CNBC.
An active member of his community, Adrian has served as a senior advisor to political leaders across Canada. Adrian holds a MBA and a LLB from McGill University.