THE LARGEST GAMING NETWORK IN NORTH AMERICA
Building the largest platform of communities for gamers and esports fans
Enthusiast Gaming is the largest gaming network in North America and globally reaches over 300 million gamers with 4.2 billion page views every month. 
We are committed to building gaming communities of like-minded fans, providing sources of trusted gaming information, and producing engaging advertising experiences. We are here to help bring gaming into the future.
Built by gamers, for gamers. 
Reaching over 300 million gamers monthly through our vast portfolio of web properties and YouTube channels.
Owners and operators of EGLX: Canada's largest video game expo and Pocket Gamer Connect: the largest mobile gaming event in Europe.
Owning and operating; Luminosity Gaming with 7 professional esports teams, Vancouver Titans and Seattle Surge.
Platform of diverse assets to create unique, custom advertising campaigns to reach the gamer demographic

100

+4.2Bn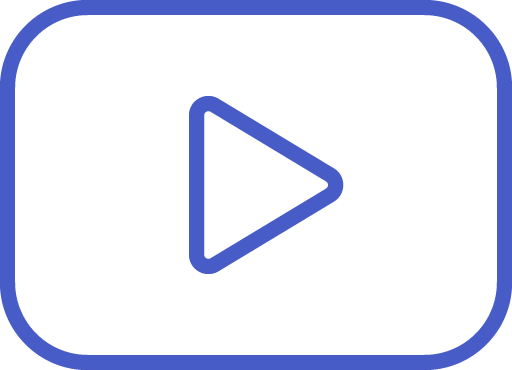 1000

+300M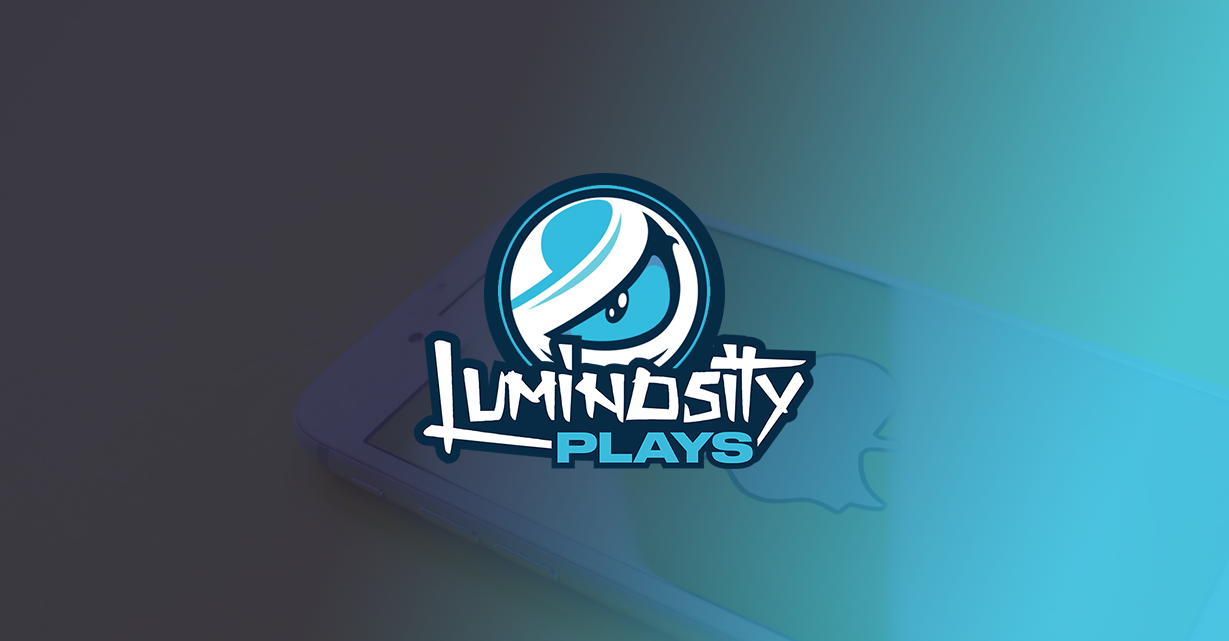 Enthusiast Gaming's Eighth Show on Snapchat is a Weekly Series Featuring Luminosity Gaming's Top Talent and Influencers, Including Anomaly, Fresh and xQc TORONTO, Nov. 19, 2020 (GLOBE NEWSWIRE) — Enthusiast
Read more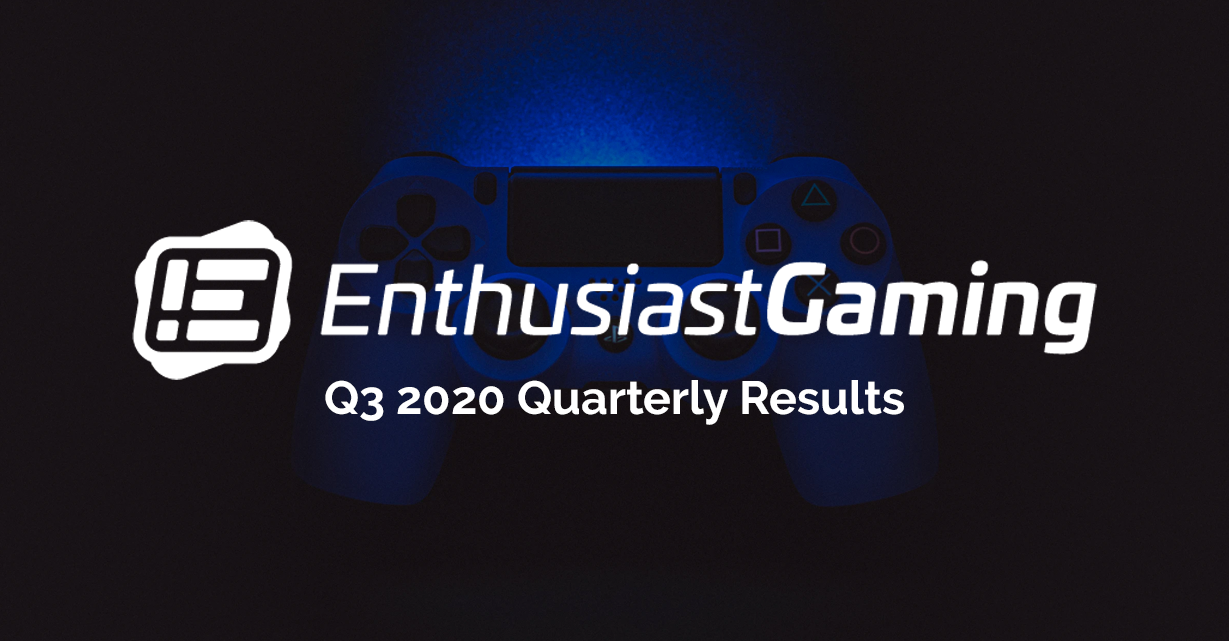 Completed transformational acquisition of Omnia Media on August 30, 2020 TORONTO, November 16, 2020 — Enthusiast Gaming Holdings Inc. ("Enthusiast Gaming" or the "Company") (TSX: EGLX)(OTCQB: ENGMF)(FSE: 2AV), today announced
Read more