OWN THE GAMING EXPERIENCE
Enthusiast Gaming's network of content creators and esports organization deliver fan engagement across platforms.
Our talent dominate the landscape, from exclusive partnerships with the largest gaming superstars to incubating the most influential up and coming new creators.
Enthusiast Gaming's esports division Luminosity Gaming is a leading global professional esports organization that boasts 10 professional teams, talent management for the top gaming creators, and a production studio for premium content and experiences.
Top-tier activations across live and virtual gaming events globally. Upcomer
Video: The Top 5 Mechanically Godlike League of Legends Outplays, Explained Sims resource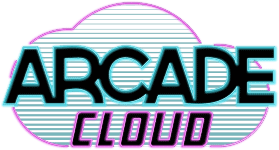 ARCADECLOUD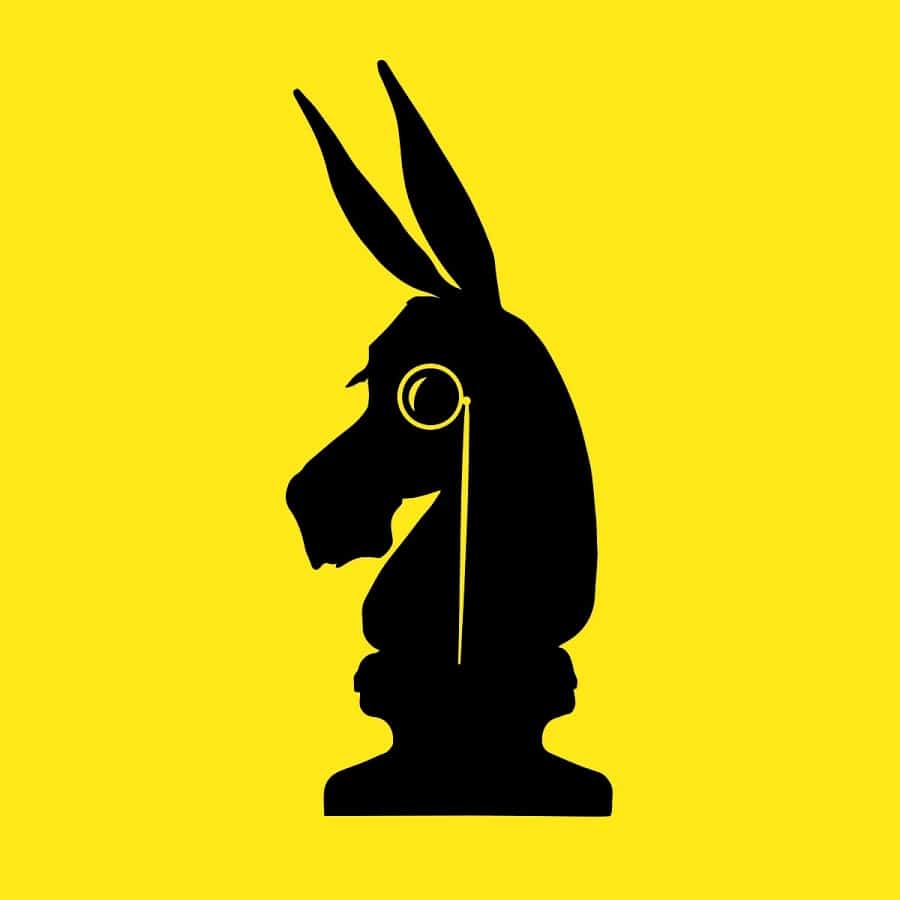 WISECRACK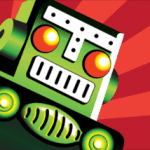 DESTRUCTOID

OPERATION SPORTS
MLB The Show 21 Will Be Missing a Signature Feature
Enhancing reality with Occulus Quest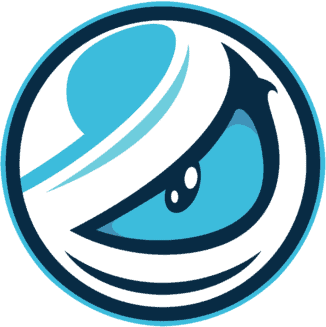 LUMINOSITY GAMING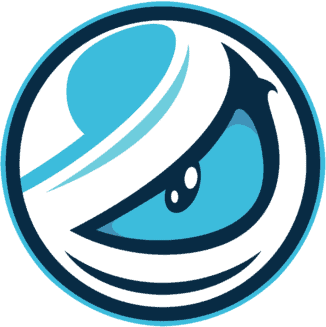 LUMINOSITY GAMING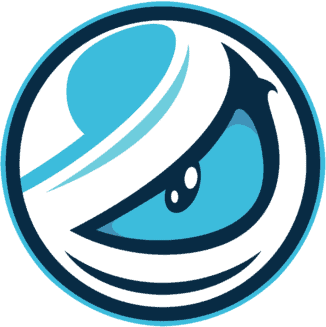 LUMINOSITY GAMING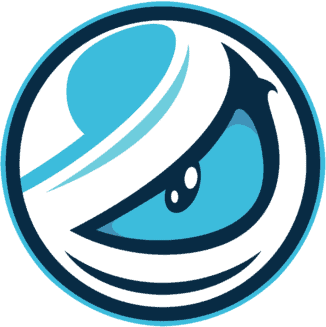 LUMINOSITY GAMING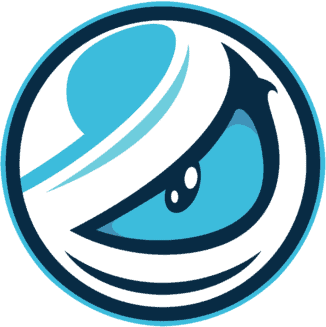 LUMINOSITY GAMING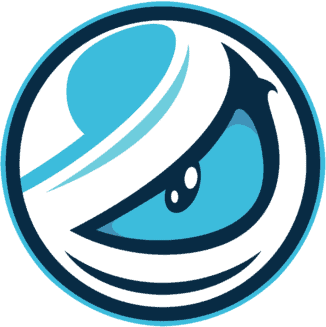 LUMINOSITY GAMING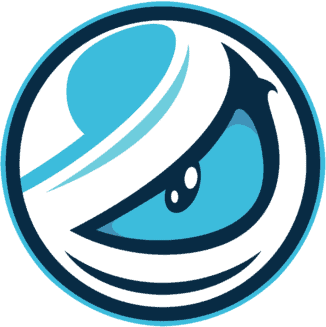 LUMINOSITY GAMING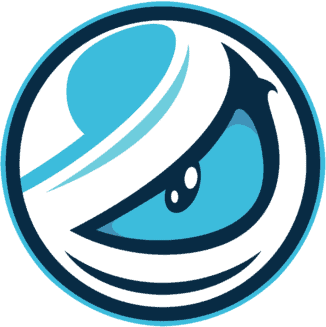 LG LOYAL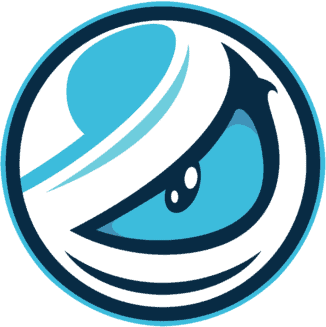 LUMINOSITY GAMING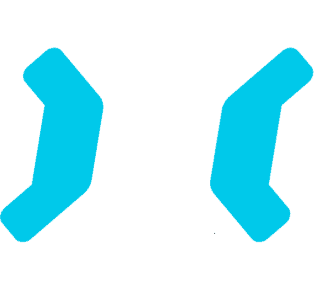 EGLX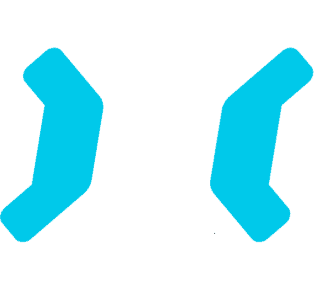 EGLX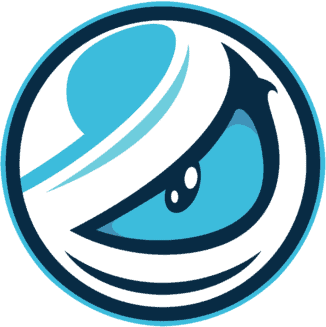 LUMINOSITY GAMING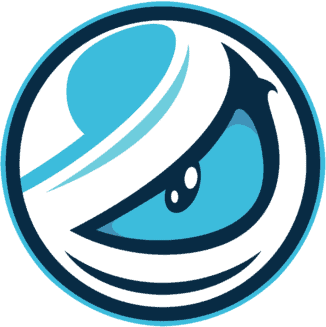 LUMINOSITY GAMING
James and Elyse Willems – EGLX 2019
ENTHUSIAST GAMING
BY THE
NUMBERS
TOP 100 COMSCORE PROPERTY


#1 Mobile Gaming Information Property
(Source: Comscore Media Metrix®, Gaming Information, Mobile 18+, November 2020, US)

Calling all gamers, check out our opportunities and help bring gaming to more people.