Our Company
We are a team of forward-thinking, passionate and well-connected individuals. Together, we're revolutionizing the gaming communities of today by connecting with the communities of tomorrow.
Francesco is a Canadian businessman, investor, and philanthropist. He has been the managing director of Vancouver-based Aquilini Investment Group LP, the parent company of several diverse subsidiaries since 1978. Aquilini Investment Group LP is best known for its ownership of the Vancouver Canucks and Rogers Arena. He obtained his BA from the Simon Fraser University in 1984 and his MBA from University of California, Los Angeles in 1994.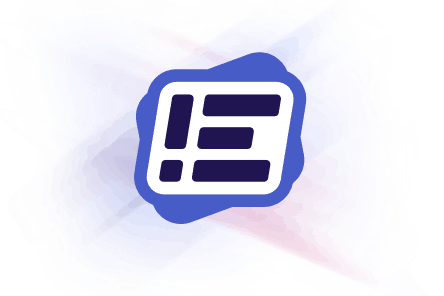 Menashe began his career in video games when he was 13, writing for IGN, a large gaming media site, where he eventually becoming a community leader. After studying and subsequently lecturing in the Institute of Advanced Talmudic Lawin Jerusalem for eight years, Menashe returned to his passion for the video game industry and launched his first gaming blog, "Nintendo Enthusiast", in 2011. In 2014, he returned to Toronto and incorporated Enthusiast. He has personally owned and operated gaming websites to a readership of over 2 million gamers, and has led Enthusiast and grown a writing and community staff team of over 84 people.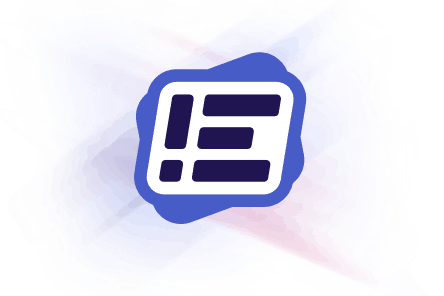 Meir is an entrepreneur, experienced startup consultant and advisor with ten years of experience in the start-up, scale-up and non-profit spaces, both in Toronto and Detroit. Meir's startup experience includes creating an inventory management software utilized by Red Bull, to an active-wear company, a co-working space and most recently, Enthusiast. Meir has consulted for more than a dozen charities and has served as a board member for a community focused organization focusing on young professional outreach and engagement.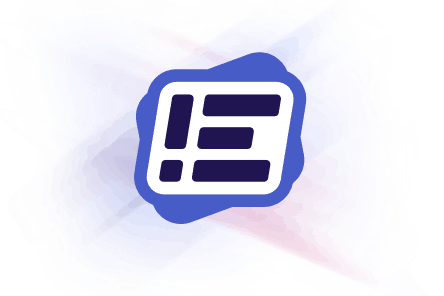 Alan is a seasoned corporate finance professional and is co-founder of a number of TSX and TSX.V listed companies. Alan has extensive experience assembling companies and executing seed financing. Alan is a non-practicing attorney and has played an integral role in the acquisition of various assets, financings and go-public transactions for many companies. He also worked for a top 5 South African Bank. He is a director of several private and public companies.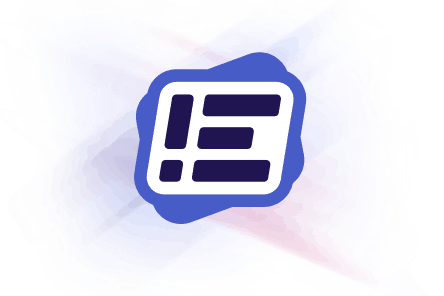 Michael is a highly experienced C-level sale and marketing executive with over 20 years' experience. For almost a decade, Michael held senior sales and marketing positions at NIKE in Asia, Europe and the U.S., including serving as Director of Advertising for NIKE in Europe and Director of Retail for NIKE in the U.S. After leaving NIKE, Mr. Beckerman went on to become the VP Marketing for Canadian Airlines from 1996 to 1999; VP Marketing and International for MVP.com from 1999 to 2001; Chief Marketing Officer for BMO Financial Group from 2001 to 2006; President and then Chief Executive Officer for Ariad Communications from 2006 to 2015 and then CEO of both Ariad and US based Bluespire Marketing until 2016. Since 2016 Mr. Beckerman has run a marketing consulting practice with clients in technology, travel, sports and automotive.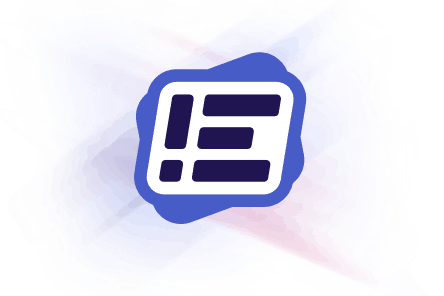 Ben Colabrese is the EVP, Finance at The Toronto Blue Jays, which is wholly owned by Rogers Communications. Ben has been with Rogers since 2015 where he held the roles of VP & GM of Mobilicity (which Rogers acquired in 2015), and SVP, Finance for the X1 Syndication Program. Previous to Rogers,  Ben was the CFO of Pelmorex Media/The Weather Network. Prior to joining Pelmorex Ben was the VP, Corporate Development at Rogers from July 2005 to April 2013 where he was responsible for all M&A activity and completed over 30 transactions.