Our Company
We are a team of forward-thinking, passionate and well-connected individuals. Together, we're revolutionizing the gaming communities of today by connecting with the communities of tomorrow.
Adrian has been a senior officer and director of several public and private companies in the fields of media, sports and entertainment, finance and industrial services. Most recently, he served as President and CEO of Aquilini Sports and Entertainment, one of Canada's premier sports and entertainment organizations. He is the former president of Tuckamore Capital Management, a conglomerate with over $700 million of annual revenue, and was also the former CEO of QM Environmental, one of Canada's largest contracting companies. Mr. Montgomery has been active in the political process throughout his career and has served as a political advisor to Leaders at all levels of government. Mr. Montgomery is also a member of the New York State Bar Association.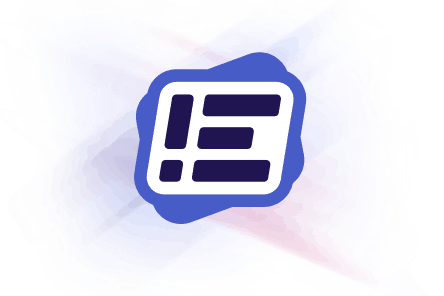 Menashe began his career in video games when he was 13, writing for IGN, a large gaming media site, where he eventually became a community leader. After studying and subsequently lecturing in the Institute of Advanced Talmudic Law in Jerusalem for eight years, Menashe returned to his passion for the video game industry and launched his first gaming blog, "Nintendo Enthusiast", in 2011. In 2014, he returned to Toronto and incorporated Enthusiast. He has personally owned and operated gaming websites to a readership of over 2 million gamers, and has led Enthusiast and grown a writing and community staff team of over 84 people.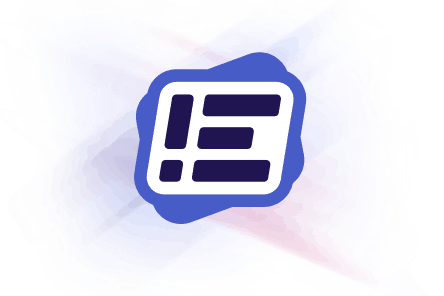 Alex is an experienced public company CFO and financial professional. He is currently the CFO of GameCo. He was the CFO of TSXV listed Peeks Social Ltd. (previously Keek Inc.) from 2014-2018, having also served on the board of directors in 2015. He is experienced in overseeing "go-public" transactions, managing growth stage companies, and Canadian expansions into the United States. Alex is a Chartered Professional Accountant and Chartered Accountant (CPA, CA) and a graduate of the University of Toronto. He also serves on the board of directors of the NATO Association of Canada, acting as Treasurer on the executive committee.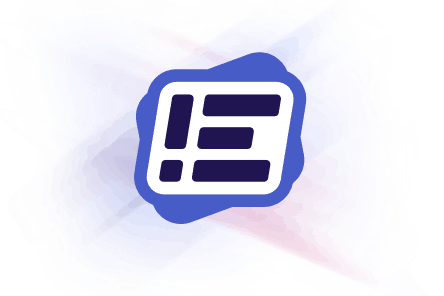 Eric was the Company's founding Chief Financial Officer and most recently its Chief Operating Officer from 2018-2020. Currently, as Chief Corporate Officer, Eric oversees Strategy and M&A as well as Investor Relations, Public Relations and Corporate Services.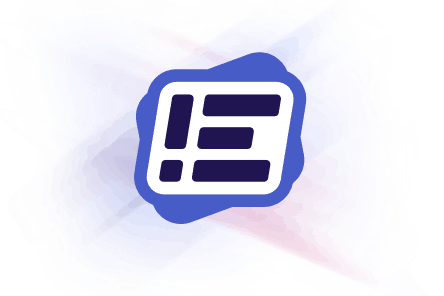 Thamba is a results-driven executive with a strong track record of driving growth, innovation and digital transformation and joins Enthusiast Gaming after being Managing Partner at a boutique VC firm and prior to that holding various senior executive roles at Rogers Communications for 10 years leading sales & marketing functions including revenue, subscriber growth, product, commercial strategy, pricing, base management, & retention for Mobile and Cable business units. Thamba started his career in Software Development & Product Management with Technology companies including ATI Technologies, AMD, Fed-Ex & a CRM Start-up.
He holds a Bachelor of Mathematics degree from University of Waterloo and a Master's in Business Administration from Ivey Business School. He has also completed the Executive Development program for Tech/Media/Telco executives at Harvard University.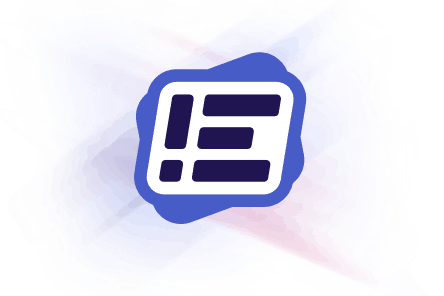 Chief Information Officer
Meir is an entrepreneur, experienced startup consultant and advisor with ten years of experience in the start-up, scale-up and non-profit spaces, both in Toronto and Detroit. Meir's startup experience includes creating an inventory management software utilized by Red Bull, to an active-wear company, a co-working space and most recently, Enthusiast. Meir has consulted for more than a dozen charities and has served as a board member for a community focused organization focusing on young professional outreach and engagement.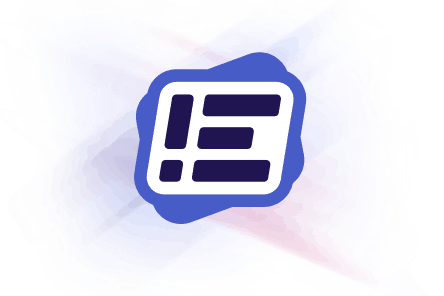 Senior Vice President, Sales
Bill Drolet is a media veteran and executive level sales and business development expert in digital media. Previously to joining the Enthusiast team, Bill was the VP, Global Sales for Brainly and Global Chief Revenue Officer for Mercor. He has an extensive background in media sales and is focused on addressable media, programmatic, video distribution, influencer marketing and Connected TV. Based in New York, Bill runs North American sales and highlights Enthusiast's commitment of continued growth and expansion in North America.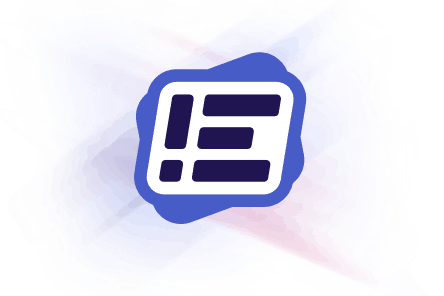 Senior Vice President, Revenue
Warren is a media and communications expert and brings over 20 years media sales experience to Enthusiast Gaming. Warren is a member of the Top 40 under 40 in Calgary and been an instrumental part of Canada's Digital Media Landscape. He has a proven track record in outperforming sales, revenue targets and the ability to servicing clients at all levels, in some of the largest Canadian Digital Media Companies.Prior to joining Enthusiast Gaming, Warren was VP, Sales at Acquity Ads, where he was responsible for managing sales across Canada. Over the last decade, Warren has held senior management positions at the Exchange Lab, TC Media and Ad Splash Media. His experience spans many areas including media sales, sales management and internet marketing strategy consultant.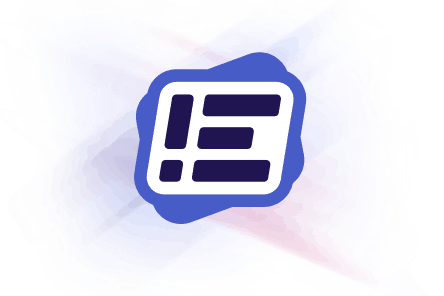 Executive Vice President, Content
Greg brings to the table deep insight grounded in data and gut intuition into how Gen Z and Millennials consume content. He has a history of wins yielding explosive revenue growth spans established and startup companies at the intersection of gaming, entertainment and technology (Omnia Media, South Park Digital Studios, DanceOn, E! and Viacom). At Enthusiast he works on our digital gaming, media and entertainment properties, helping us diversify onto new platforms and channels in response to today's rapidly evolving marketplace.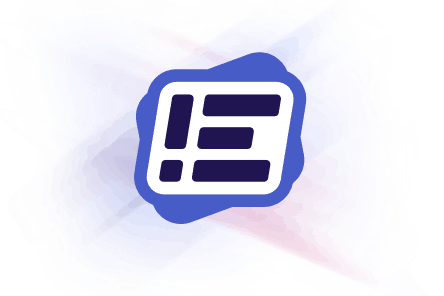 Vice President, Engineering
James brings over 25 years' experience in ecommerce publishing and adtech. Based in New York, James is an established, seasoned engineering professional with focus on individual responsibility, organization culture and operational responsiveness as the basis of success at tech driven companies. Prior to Enthusiast Gaming, James held senior management engineering roles at Comixology (an Amazon company), Hearst and most recently Freestar (during his tenure they captured the #1 ranking on the Inc. 5000 Fastest Growing Company list in 2019).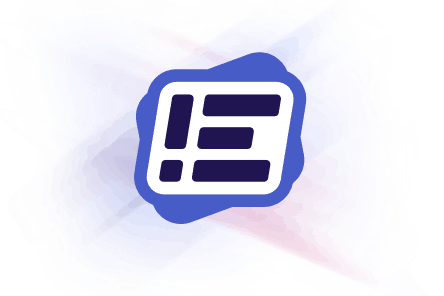 General Manager, Editorial
Yanier "Niero" Gonzalez is the founder of DESTRUCTOID, one of the most recognized brands in gaming. At Enthusiast, he runs the Owned & Operated group of brands like Escapist, Siliconera, PC Invasion, and many others. Prior to, Gonzalez was a founding director at WMX Interactive with clients such as Dell, Alienware, American Express, Starwood, and South African Airways. He's a published Miami Herald cartoonist, Webby Award winner, and former tech editor for Wiley. Originally from Cuba, he's been in Japan long enough to curse in three tongues.