Our Company
We are a team of forward-thinking, passionate and well-connected individuals. Together, we're revolutionizing the gaming communities of today by connecting with the communities of tomorrow.
Menashe began his career in video games when he was 13, writing for IGN, a large gaming media site, where he eventually became a community leader. After studying and subsequently lecturing in the Institute of Advanced Talmudic Law in Jerusalem for eight years, Menashe returned to his passion for the video game industry and launched his first gaming blog, "Nintendo Enthusiast", in 2011. In 2014, he returned to Toronto and incorporated Enthusiast. He has personally owned and operated gaming websites to a readership of over 2 million gamers, and has led Enthusiast and grown a writing and community staff team of over 84 people.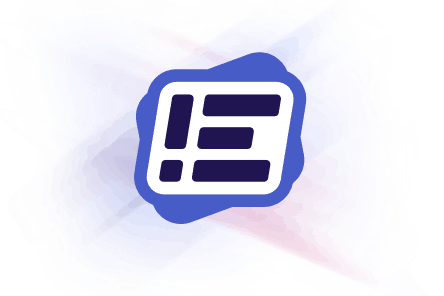 Gadi is a chartered accountant with extensive experience in the public and private equity markets. He is currently the CFO for a number of companies in the resource, technology, and biotech. His experience spans multiple jurisdictions including South Africa, England and Israel. Gadi has a Bachelor of Commerce degree in Accounting and Information Systems, has received his Chartered Accountant designation in South Africa and has an MBA from Bar Ilan University in Israel.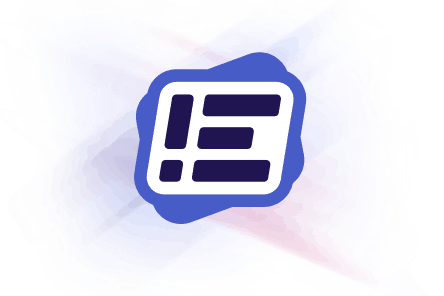 Previous to joining Enthusiast, Eric spent five years as Director of Corporate Development for Pelmorex Media, the owner of The Weather Network. Eric oversaw the completion of major acquisitions in the US and Europe as well as co-founding a consumer navigation business. Prior to that, Eric spent nine years as an Equities Research Analyst for Desjardins Securities and HSBC, covering the Canadian media, telecom and technology sectors.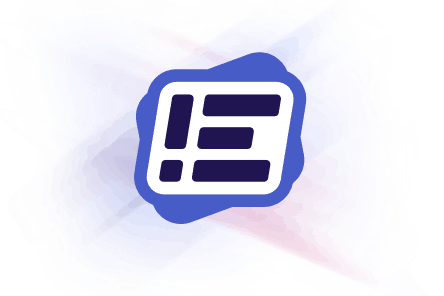 Chief Information Officer
Meir is an entrepreneur, experienced startup consultant and advisor with ten years of experience in the start-up, scale-up and non-profit spaces, both in Toronto and Detroit. Meir's startup experience includes creating an inventory management software utilized by Red Bull, to an active-wear company, a co-working space and most recently, Enthusiast. Meir has consulted for more than a dozen charities and has served as a board member for a community focused organization focusing on young professional outreach and engagement.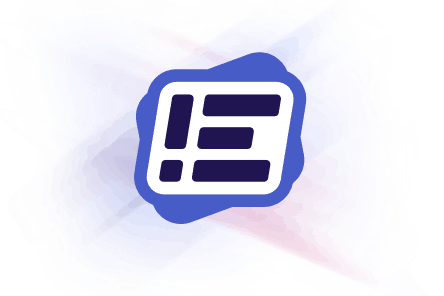 Head of Investor Relations & Marketing
Julia brings 10 years business development and marketing communications experience to Enthusiast Gaming. She has extensive experience developing and executing integrated investor and stakeholder communication strategies for private and publicly-traded companies across technology, real estate, and resource industries.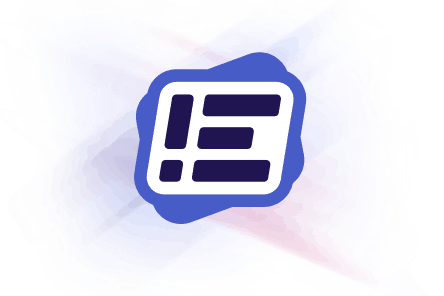 Prior to joining Enthusiast Gaming, Jason spent 10 years working at Hydro One Networks & Telus as an electrical engineer and then a capacity planner. At Telus he helped shape the company's three-year projections by forecasting and dimensioning their cellular networks. Jason joined the video games industry in 2014, where he began as video talent for the Enthusiast Gaming. Now, as Director, Operations Jason manages 90 publications, strategic acquisitions and the growth of EGLX.  Under Jason's direction, properties such as Destructoid, Nintendo Enthusiast, Daily Esports, PC Invasion are now in-house brands, attracting millions of monthly visitors.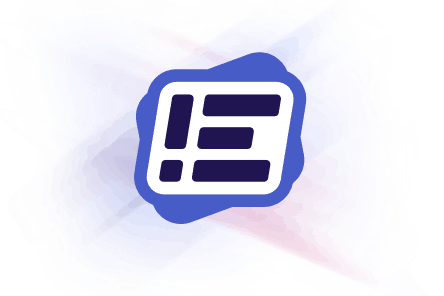 Yanier "Niero" Gonzalez is an award-winning web developer and marketing professional. A three-time published Wiley author, Knight Ridder cartoonist, and public speaker, Niero is most known for creating one of the most well-recognized brands in gaming journalism, "Mr. Destructoid". He was brought on as Content Director, where he oversees Escapist, Destructoid, Daily Esports, PC Invasion, Nintendo Enthusiast, Operation Sports, and EGLX Magazine. He was previously Creative Director at Worldmedia, where he worked on award-winning global campaigns for American Express, Air Canada, Melia Hotel Group, Alienware, and Starwood.