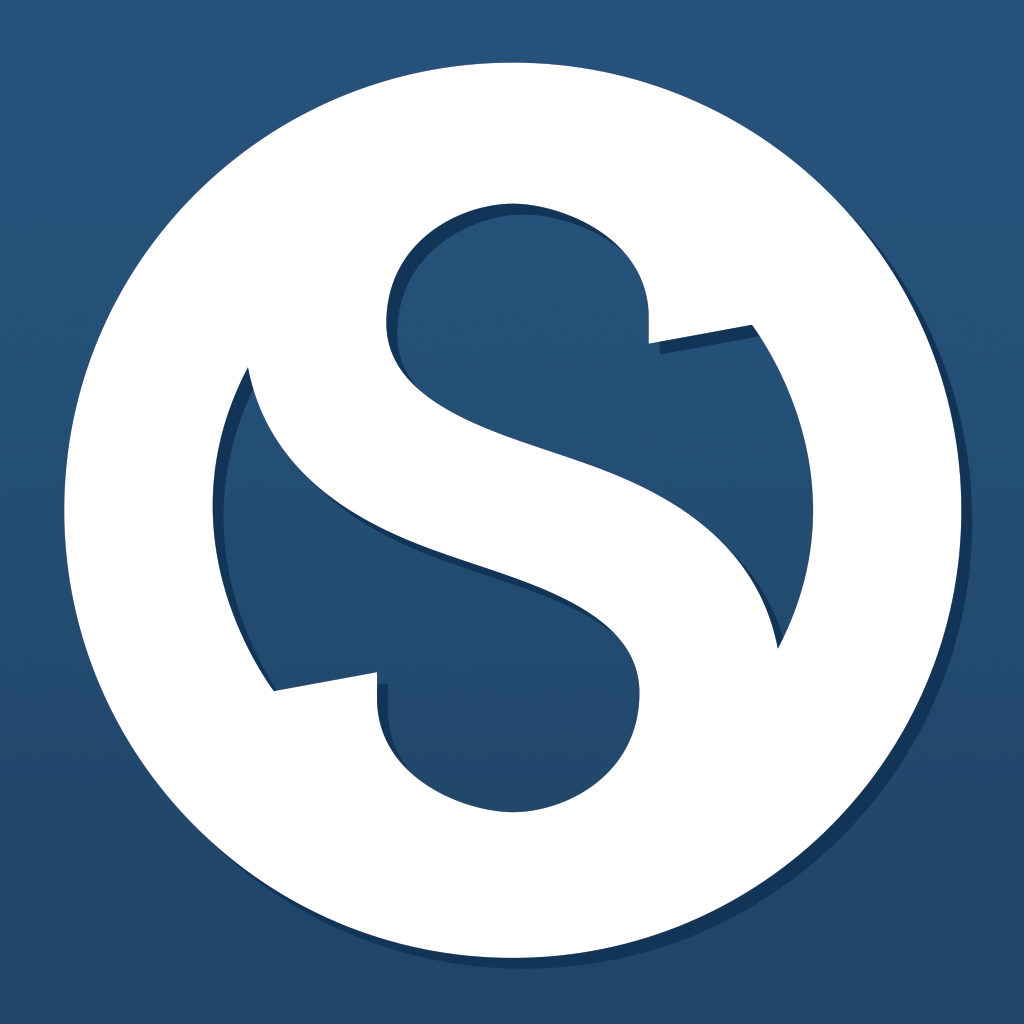 We're excited to welcome Operation Sports to our family of 70+ gaming websites. Operation Sports is a tight knit community of hardcore sports gaming fans reaching over one million unique visitors per month.
How Operation Sports is leading in Esports and sports video game news and community
Operation Sports is the #1 sports gaming destination for both hardcore and casual fans, leaning more towards the hardcore; with quite a few exclusives from 2K and EA throughout the year. Steve Noah, author of Operation Sports commented, "As for Esports, we are in the early stages of that and with the help of Enthusiast Gaming, I feel we will get over that hump fairly quickly."
The beginning of Operation Sports
Noah talks about the early days, back when dial-up internet was common place, "I used to collect sports video gaming magazines [Same with Enthusiast CEO, Menashe] Yes, there were some available many years ago. The magazines I subscribed to went under and I didn't have anything to read until I stumbled upon OS in 1998. I recall hitting the refresh button thousands of times a day, looking for the latest sports gaming news. I noticed the site wasn't updating as frequently as it used to and I didn't want the same thing to happen to my favourite website that happened to my favourite magazines."
After working for Operation Sports as an enjoyable part-time job, Noah took that hobby and made it into a full time gig. "OS was a very small site when I took over. It has grown considerably, as we now have over 900,000 registered readers and average close to 1 million unique visitors a month."  In addition, the thriving forum community has 14 million written posts to date.
Why readers keep coming back
When asked about what makes Operation Sports so unique and successful Noah answered, "Operation Sports is a community website for the most part. Our community in the Forums are what keeps us going. They help each other out, create rosters and sliders for various games to make them feel more realistic. OS is mostly for the hardcore sports gaming fans. We try to make the game as close to the real sport as we can. There are quite a few developers that visit and post in our Forums and interact."
What this acquisition means for Operation Sports
Noah feels that the main benefit of being acquired by Enthusiast Gaming is the resources that instantly become available. With the assistance of Enthusiast Gaming, Noah looks forward to being able to expand and upgrade a technical issues that have long been pushed to the side. Noah says, "we hope to get more into Esports and get some OS/EG tournaments setup with prizes, among other things."