John Koller has over 20 years of senior executive level experience in the video gaming sector with Electronic Arts ("EA") and PlayStation. John spent 19 years as the VP of Marketing for PlayStation, during which he led five major platform launches, including the highly successful PlayStation 4 launch in North America. He also led and managed a multi-billion dollar PlayStation business in the US with full P&L responsibility. Prior to PlayStation, John was the head of marketing for Electronic Arts.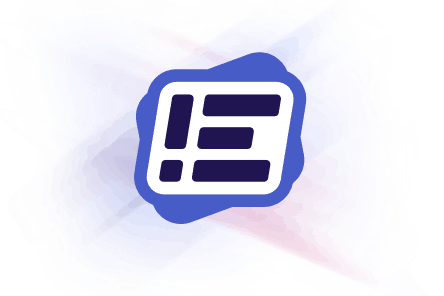 Matt Levitan has over two decades experience in the Canadian video game industry. Before starting his own agency, Matt spent 9 years at the helm of the Sony office as Senior Director of Marketing and Public Relations, directing all sales, marketing and operations efforts for the $500M annual business. Prior to Sony, Matt was VP, Client Services of Segal Communications, and directed all marketing and public relations efforts for PlayStation Canada from the agency side through the original PlayStation and PS2 lifecycles. Since 2014, Matt has helped create and launch a free-to-play Facebook game as well as starting his own consulting agency called Press Start Marketing.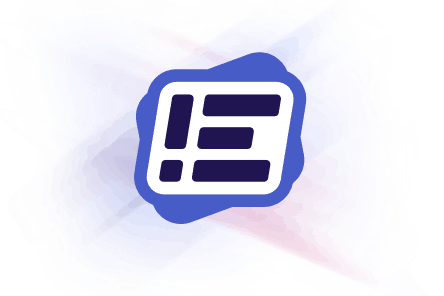 Matt Ryan was the former lead at Nintendo Canada for communications and strategic partnerships, as well as retail and channel marketing, promoting gaming experiences to the masses via product-to-market campaigns for the launch of Wii, Wii U, Nintendo 3DS. Matt was also in charge of promoting all software franchises for the company, including; Mario, The Legend of Zelda, Donkey Kong, Pokemon and more. After Nintendo, Matt launched Trip To The Moon Marketing Inc., a marketing, communications and brand partnerships agency for entertainment, arts and culture brands. Matt is currently the VP of Marketing at National Access Cannabis, a best practices leader in delivering secure, safe, and responsible access to legal adult-use recreational and medical cannabis in Canada.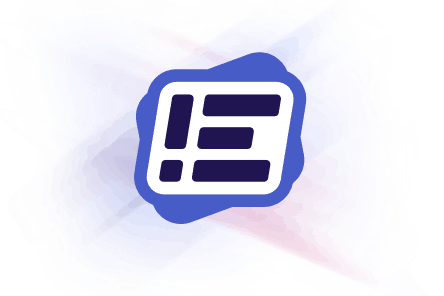 Mike Wall was Vice President, Sales at comScore, an Internet measurement pioneer that went public in 2007 and reached $2.5B market cap in 2015. Prior to his 11 years with comScore, he was Sales Executive at Visual Sports, a VR simulator startup founded in 2000 and acquired by market leader Full Swing Golf. Mike currently brings over 15 years of experience as a technology business leader, to provide angel investment, executive advisory and business consulting to high-growth Canadian startups. Mike is the Founder and Principal of Park Hill Ventures, an early-stage venture advisory firm supporting Canada's innovation economy.