Our Company
We're passionate about building the largest network of authentic gaming enthusiasts, through events, original content, and advertising.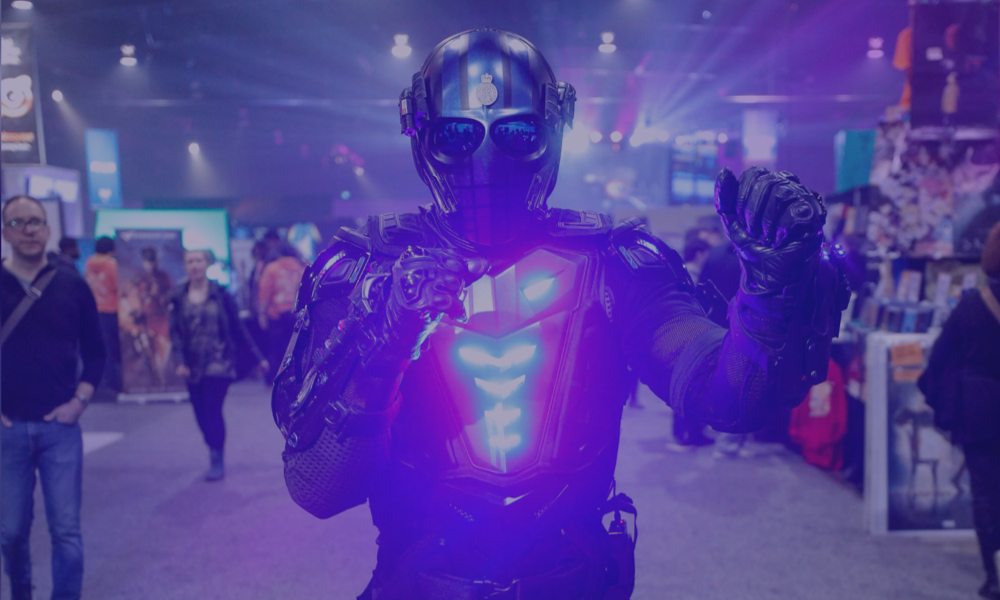 Enthusiast Gaming is the fastest growing online community of authentic video gamers. Together with its owned digital properties and live events, it reaches millions of gamers monthly across a variety of websites worldwide.
Enthusiast Gaming's unique growth strategy adds to the website monetization potential that powers Enthusiast Gaming's platforms and partners. Currently, Enthusiast Gaming is generating over one billion ad requests per week though Enthusiast Gaming Media and affiliated partners.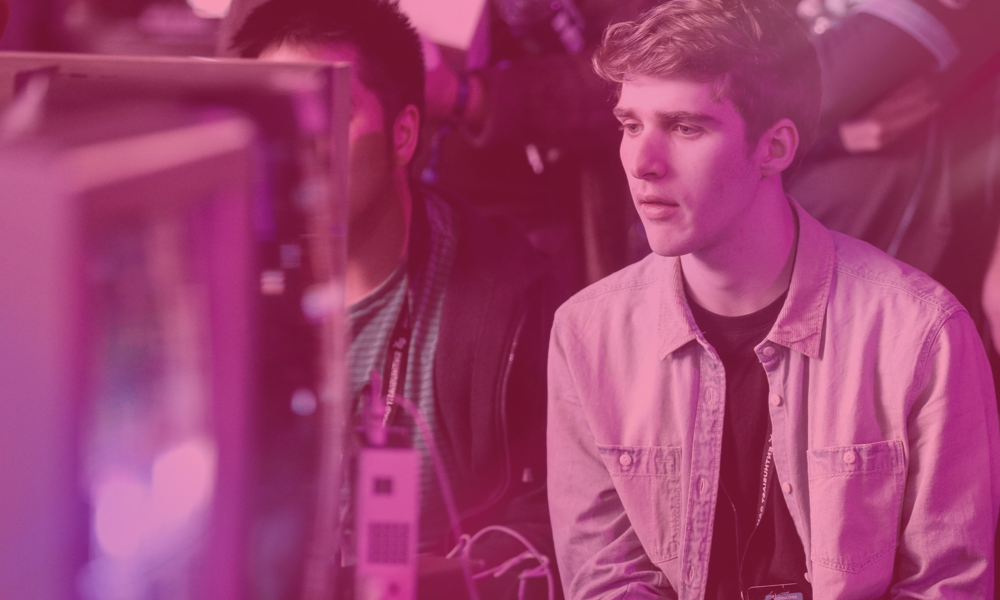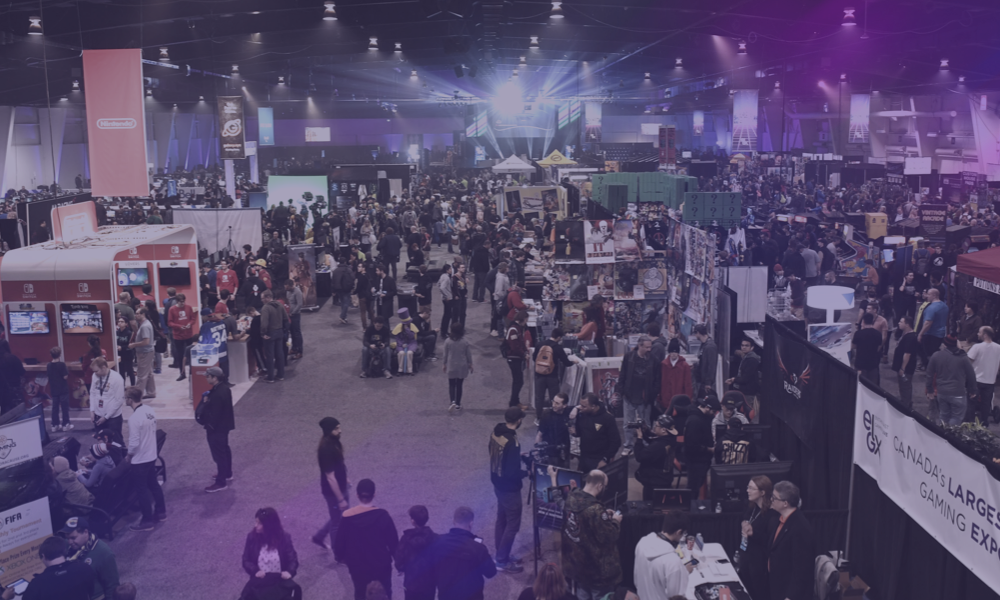 Enthusiast Gaming created and operates Enthusiast Gaming Live Expo (EGLX), the largest gaming expo in Canada. More than 25,000 visitors,  80 games and over 100 exhibitors are involved with EGLX and it continues to grow year after year. For more information visit: www.EGLX.ca